CONFERENCE UPDATE
7 JULY 2016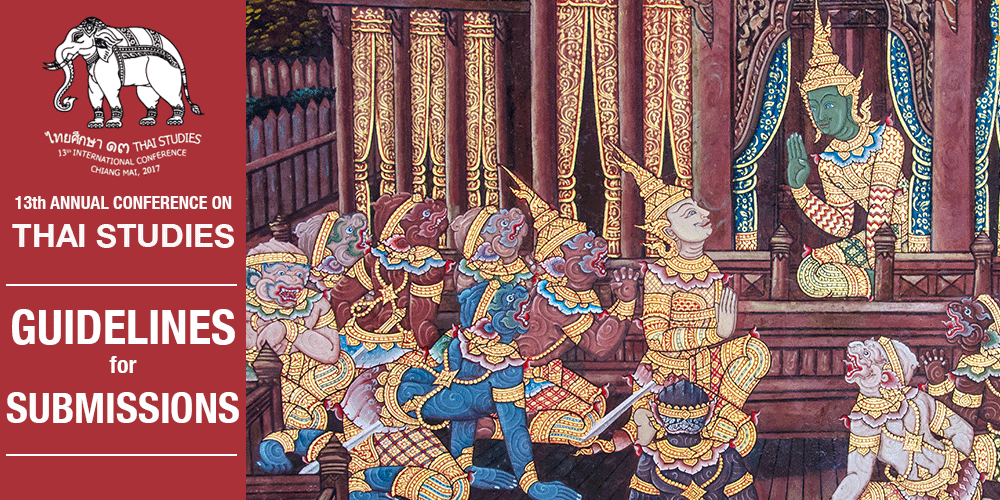 Some important deadlines, guidelines, and links for those considering submitting panel proposals and abstracts for consideration and inclusion in the agenda of ICTS13 in July 2017.
Important deadlines
Panel proposals
31 August 2016
Abstracts
30 November 2016
Paper submissions
30 April 2017
Abstracts and panel proposals
Submissions can be made online by first registering for the conference and then logging in to the submission system with ID and password provided in an auto-reply e-mail after registration.
For an individual abstract, we require no more than 300 words, along with keywords. For a panel proposal, the panel abstract should be no more than 500 words. Please also include keywords, details on panel members, paper titles, and abstracts (these are not counted in the 500 word limit). You can revise abstracts and panel proposals at any time until final submission is made.
Suggestions for roundtable discussions will also be considered.
Papers
A panel paper should be between 6,000 to 8,000 words (excluding references). All submissions must include the title of the submitted paper, the author(s)'s full name, and affiliation(s). A template for the paper format is available on the conference website.
Full papers can be directly uploaded via our on-line submission system.